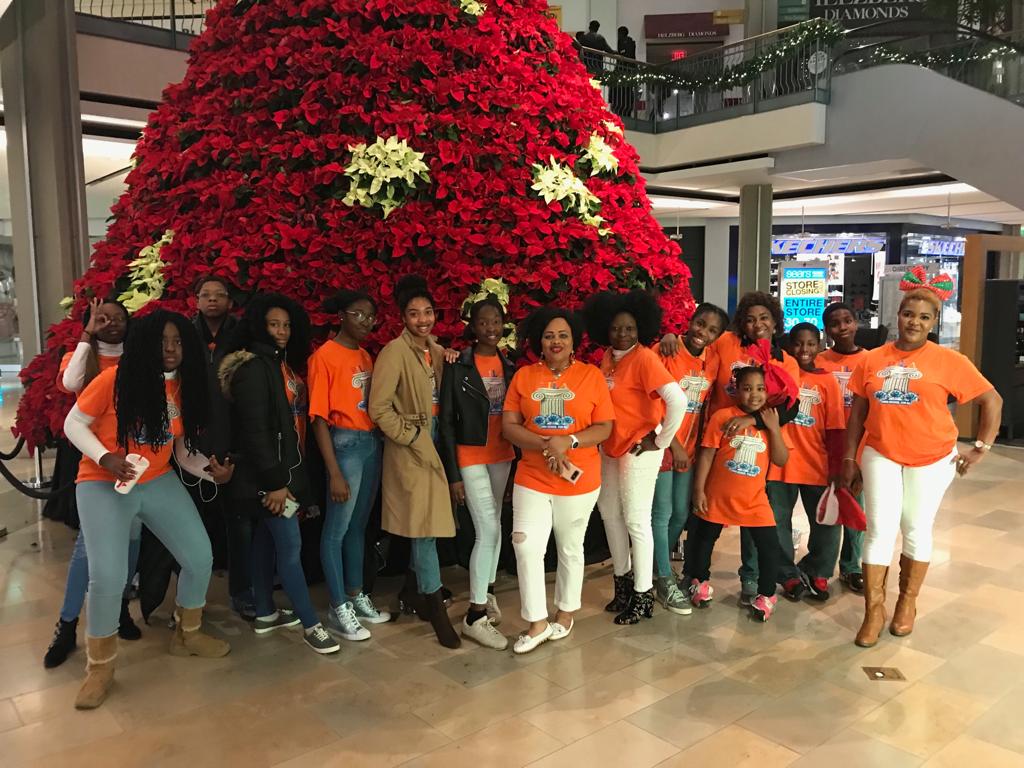 Our vision
We are building a online community of Igbo culture learning, Igbo language learning and the integration of our children and grandchildren to the learn and emulate the lifestyle, hardworking spirit and enterprising mindset of our fathers. We stand for truth, peace and unity among all Igbo sons and daughters across the United States and the world at large, we present a grand language and an amazing culture that has modified and brightened the world at all corners.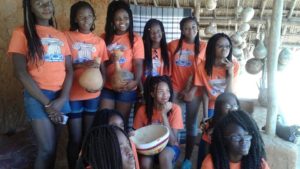 Our Story (Akuko Anyi)
Every organization has a beginning. We started little in Baltimore, Maryland, United States. We want the people to know and acknowledge more about the Igbos, their cultures, traditions and language. Is been five years down this rough terrain setting up this amazing organization. We have organized and tutored our children about our language and origin.
We hope to do more.  Daalu...Thanks
Meet the Team
(Ndi eji eje mba)
The cultural enthusiast and philosophy behind our solid Pila foundation.
Because people want to know those handling their affairs. It's a human thing. O bu ka esi eme.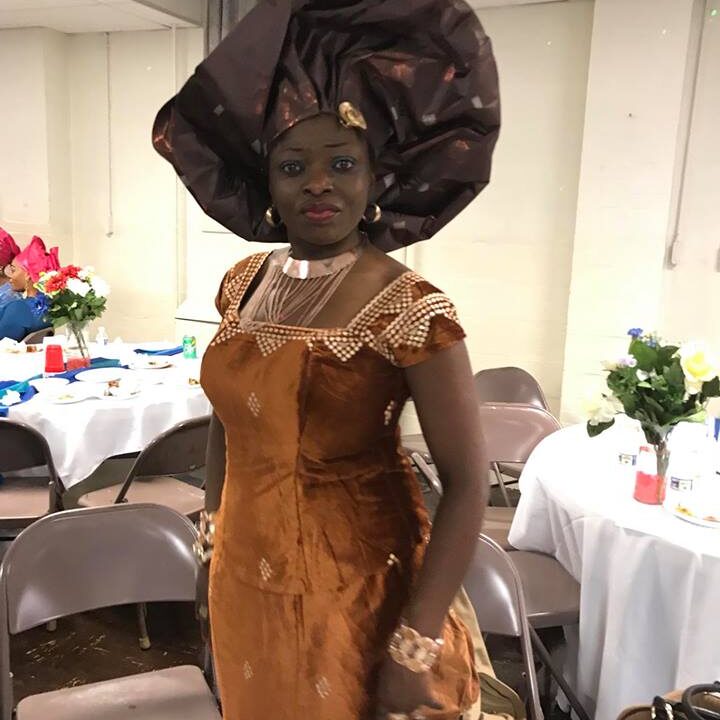 Model Anayo Ntukogu
She's "The PILA" UGEGBENDIIGBO: The first lady to start Igbo school in the world. A brave and inspiring teacher, an ex-model. Her hard work and high spirit has taken Pila further than ever.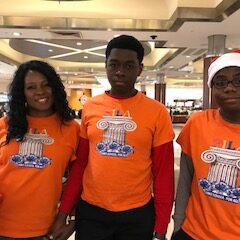 The Team
A great team supports and builds an idea from scratch. Nothing beats this grand women.
Youth Team
Brilliant young lady. Your ideas never seizes to flood PILA.